Say goodbye to chasing data.
Finding trusted and comprehensive data can be time-consuming and frustrating. Use Medtech Pro's market reports library, procedure volumes database, startup tracker, and exclusive LSI conference recordings to save valuable time and make decisions with confidence.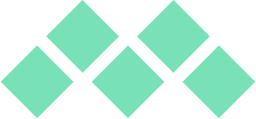 Intelligence for the decisions that save lives
Ready to unleash your growth? We will help you leverage trusted data to make informed decisions that impact millions of people's health.